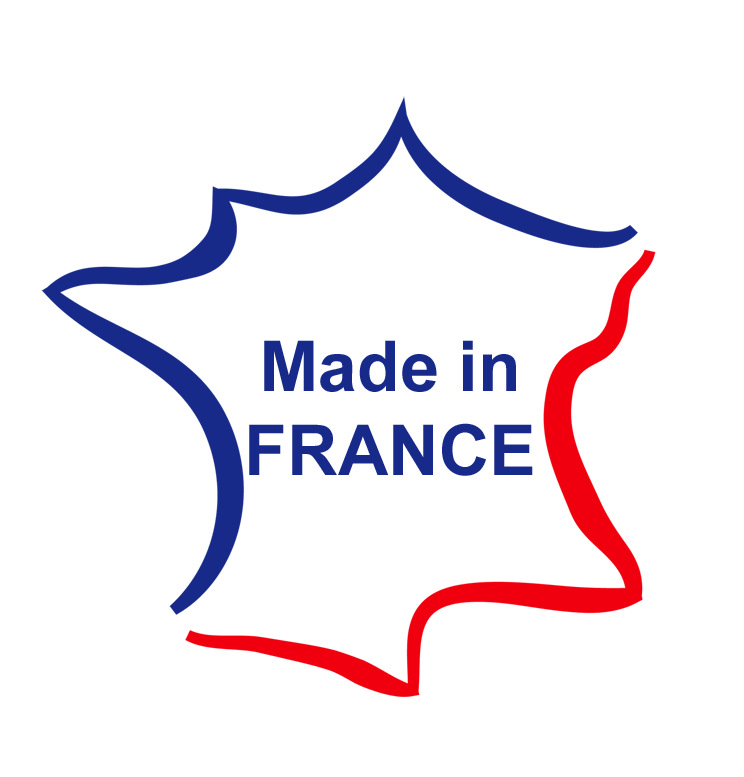 Created in 2017 by 3 racing and construction enthusiasts, KAHA is a 100% French and authentic adventure!
2017: Creation of the K-Wall and the monKey. Golden Obstace Public Prize and voted 2nd best obstacle on the 14-18.
2018: First sales of obstacles, development of rentals all over France and design of the first obstacles for fixed course.
2019: Creation of Ninja Ride, Ninja River, K-Wall V2, doubling turnover.